Love this!! Found it on unexpectedelegance.com
I have been playing around with a lot of mediums lately, one being iron on transfers.  I had bought some the other day, but they are pretty expensive if you only make one item per sheet.  So I thought I would try an alternative.  The only thing I had around was wax paper, so I gave it a try and it worked GREAT!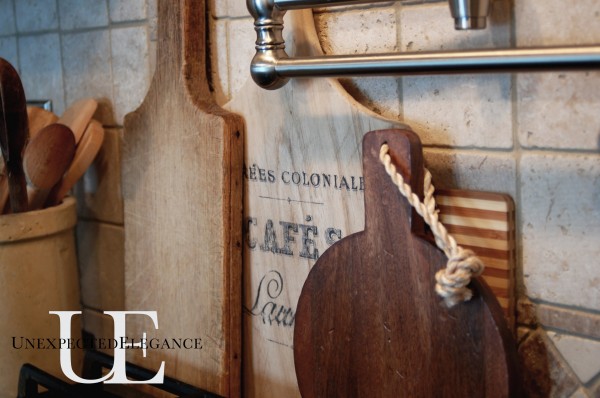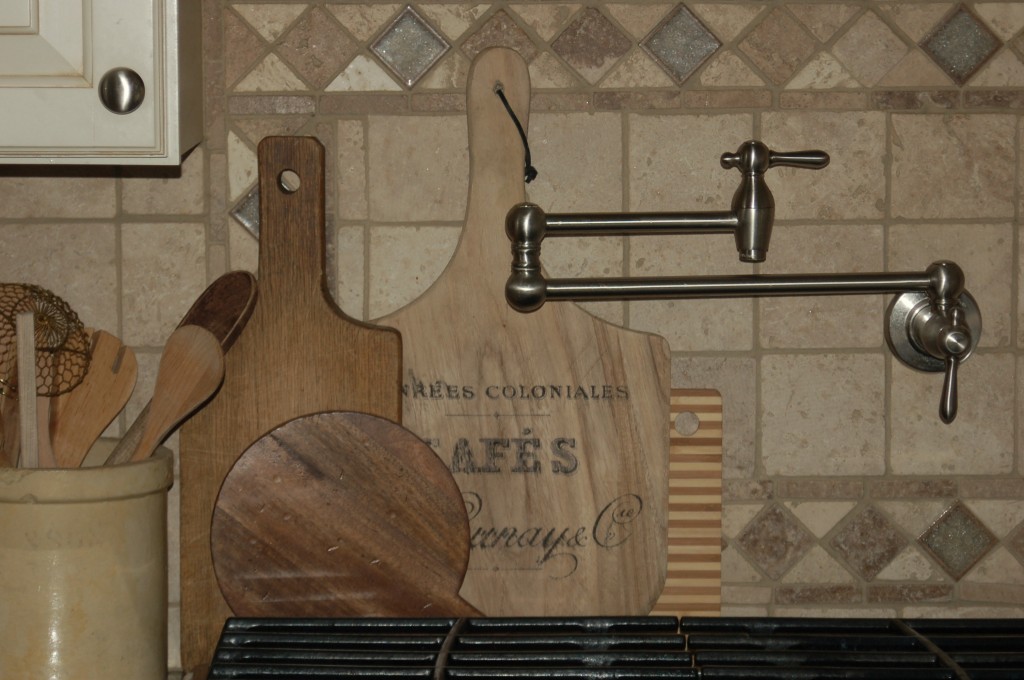 I am betting that I'm not the first person to try this, but if you have never tried it, here are a few things I took away from trial and error.
I used an old wooden pizza peel, wax paper, an inkjet printer and a credit card.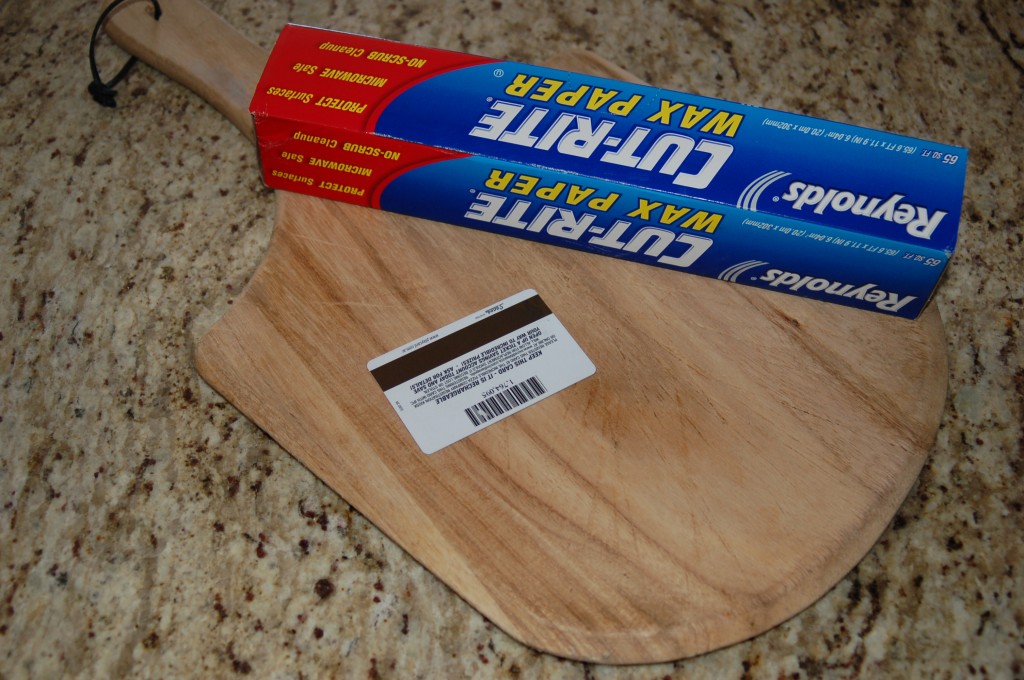 I found that if you wet the wood a little, it would make the transfer darker.  Just make sure it's not too wet, then the ink will run (a happy balance).
Cut the wax paper to the size of printer paper.
I used a graphic from The Graphics Fairy…she has the BEST blog!!  Check it out for some really great stuff!
You will need to reverse the image.   Most computers have the program "Paint." If you aren't sure just do a search for it in your start bar. Open the picture you want to flip, then go to "Image" in the top bar. There is a drop-down option for "Flip/Rotate." That should reverse the image for you.
Put the wax paper in the printer and make sure it's under the rollers, but not too far in.  If you put it on top of printer paper, you can use the paper as a guide on how far the wax paper needs to be in the printer.
Stand close to the printer and help guide the wax paper out.  OH, and make sure there are no wrinkles!!  It can cause the wax paper to get jammed.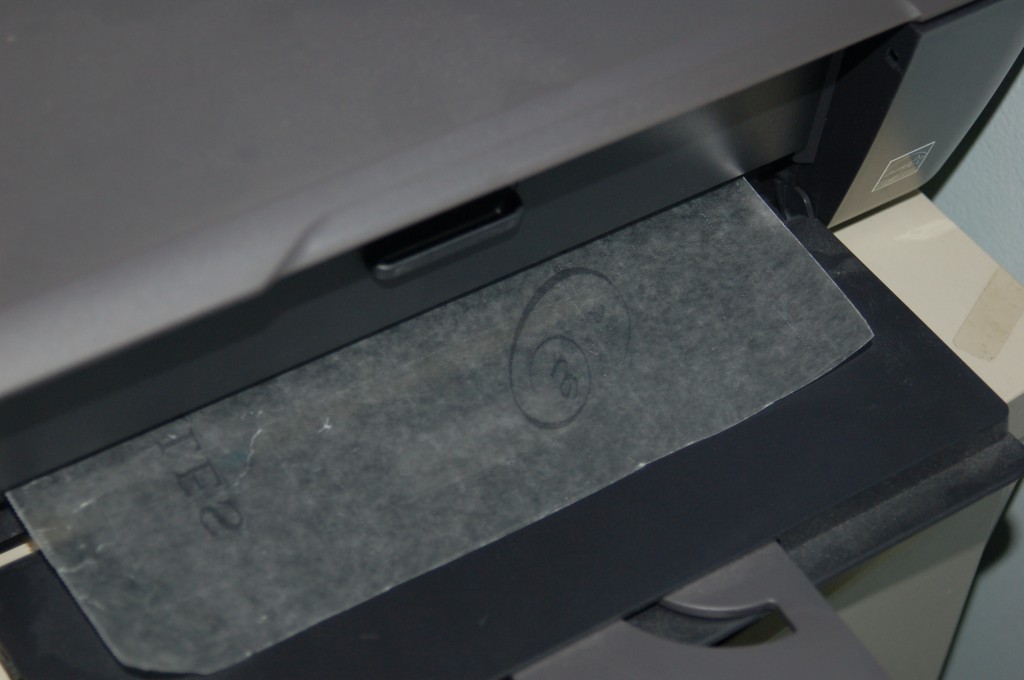 You will have to work quickly, but once you set the wax paper down you CAN NOT move it.
Find the rest at http://www.unexpectedelegance.com/2011/09/01/wax-paper-transfer-tutorial/ =)